Skip to main content
It looks like you're using Internet Explorer 11 or older. This website works best with modern browsers such as the latest versions of Chrome, Firefox, Safari, and Edge. If you continue with this browser, you may see unexpected results.
7th Grade MakerSpace-Bracelets for Breast Cancer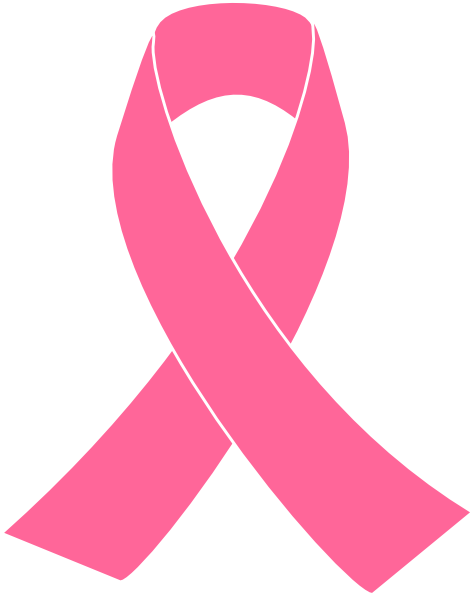 During the month of October, we will be making bracelets to sell for Breast Cancer Awareness. As a part of this project, we will have to 1) make bracelets, 2) decide on an organization who will receive the donation, 3) price the bracelets for profit, 4) run a sale. This LibGuide will help to guide us through the process.
Breast Cancer Organizations
In groups, check out the websites below for the following six organizations. Each group will research one organization. Use the paper MakerSpace Breast Cancer Organization Research Guide to help you find the information requested. Each group will share information about their assigned organization. Take notes. At the end of class, use the link below to the Microsoft Forms to vote for the organization that you think should receive the money from our fundraiser.
After you have learned about all six organizations, it is time to vote.
Links to Paracord Bracelet Tutorials
Instructables

This is a bit different from how I taught you, and I don't like the finishing, but it will get you the same kind of bracelet.
Susan G. Komen North Jersey